ETA:
Before you read my post...My bud, Renee..just popped up her blog post about our box exchange...you HAVE to go read it..I am laughing about those Twinkies...too funny..but I've promised her..soon..a box...just for her~! Check it out
HERE
And, I tried the Vegemite this morning..like Renee said...on hot buttered toast..and Um..not good~! Can definitely say this WILL.NOT become part of my morning routine..and this is somewhat funny..and somewhat sad all at the same time...but, when the box came...My husband was looking through and grabbed the Vegemite....and started to sing the Men at Work song..."I come from a land Down Under".. well he blurts out the lyrics...
"Buying bread from a man in Brussels
He was six foot four and full of muscles
I said, "Do you speak-a my language?"
He just smiled and gave me a Vegemite sandwich"
OMgosh..I just got it..the "Vegemite sanwich part"...for years..I've always thought they said.."he just smiled and gave me a
"bit of my sandwich"
I've been singing it this way since my tween days..never knew what Vegemite was..and those words seemed to make sense..so, I went with it...SO funny..I've been enlightened..at the age of 36..I've got the words now!
Alright..the photos...Took this little lovely out a couple of weeks ago..had the best time...raining off and on, covered in mud by sessions end, lost two lens caps and locked my keys in the car...mama wanted mostly moody shots...we snuck some giggles in anyway..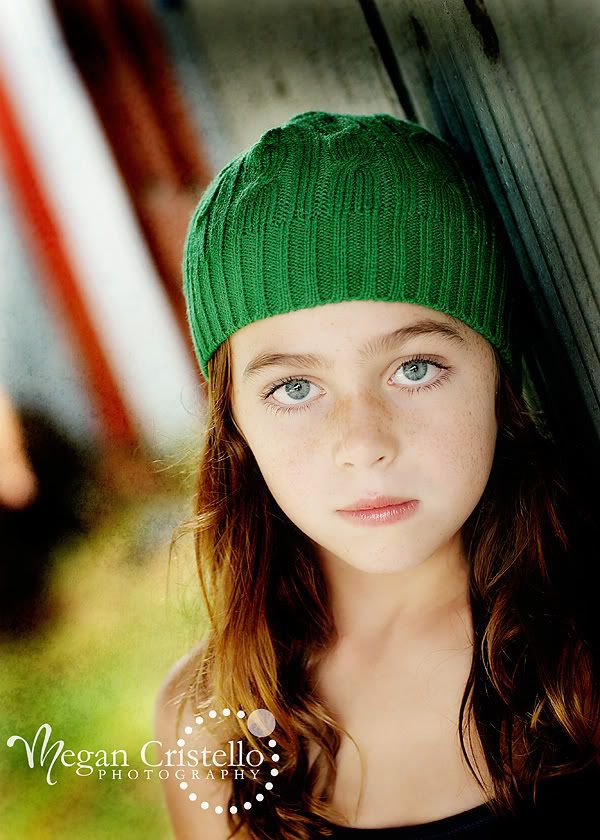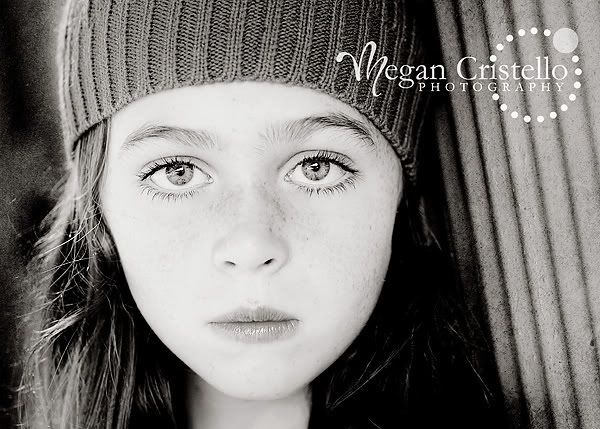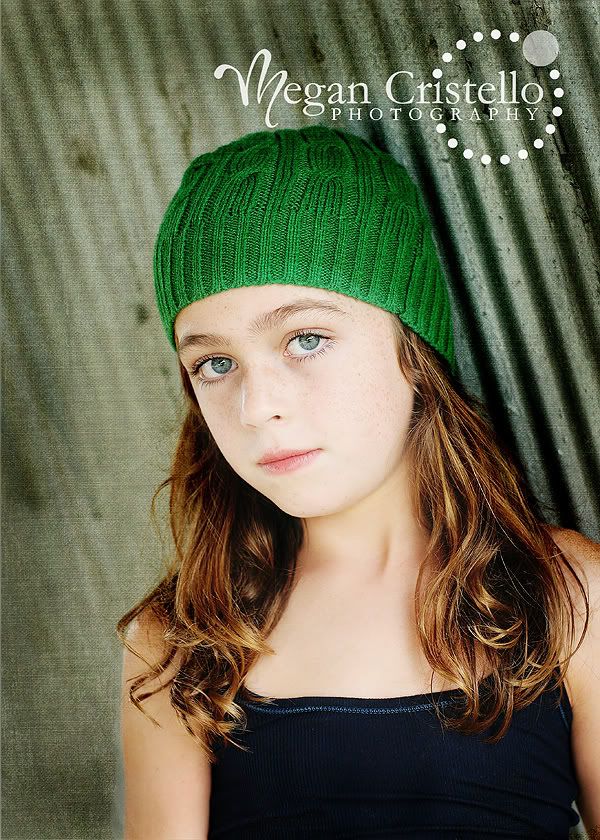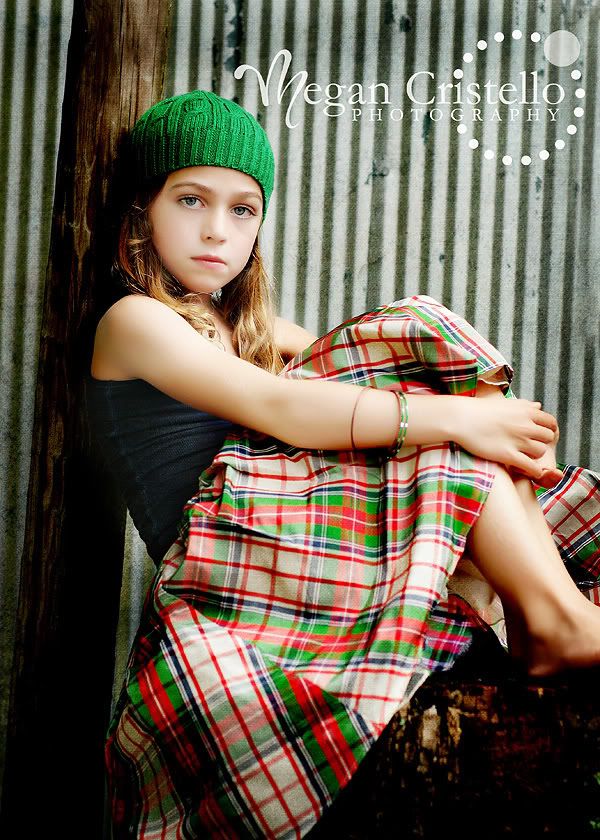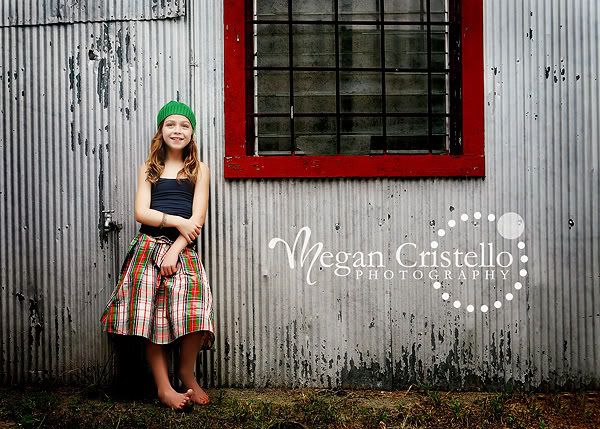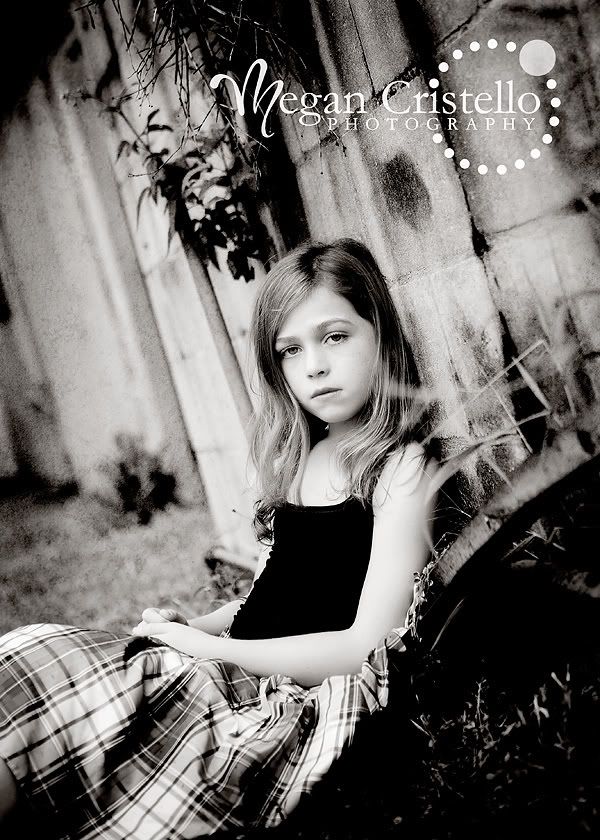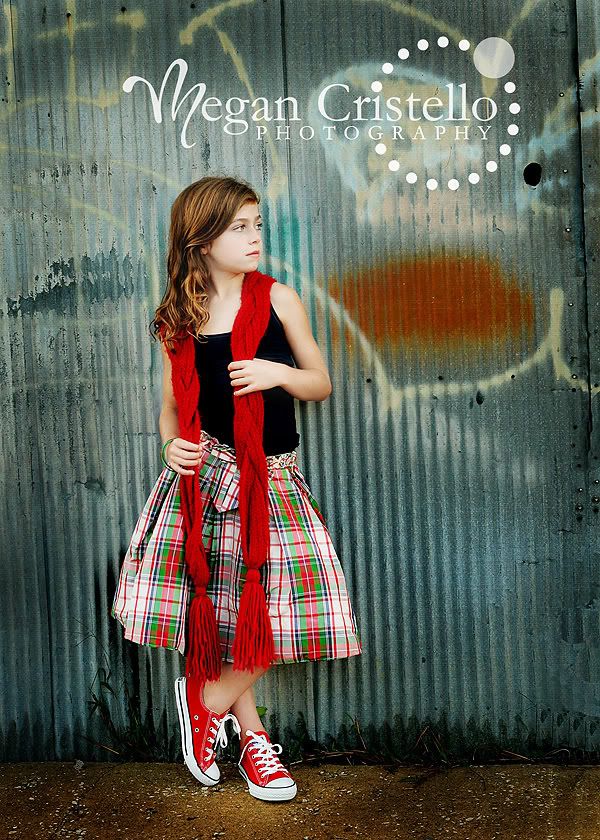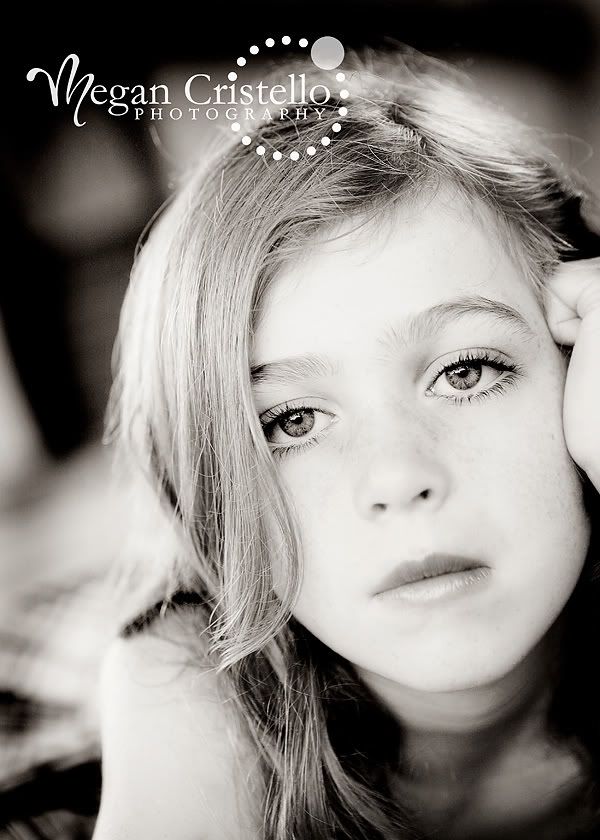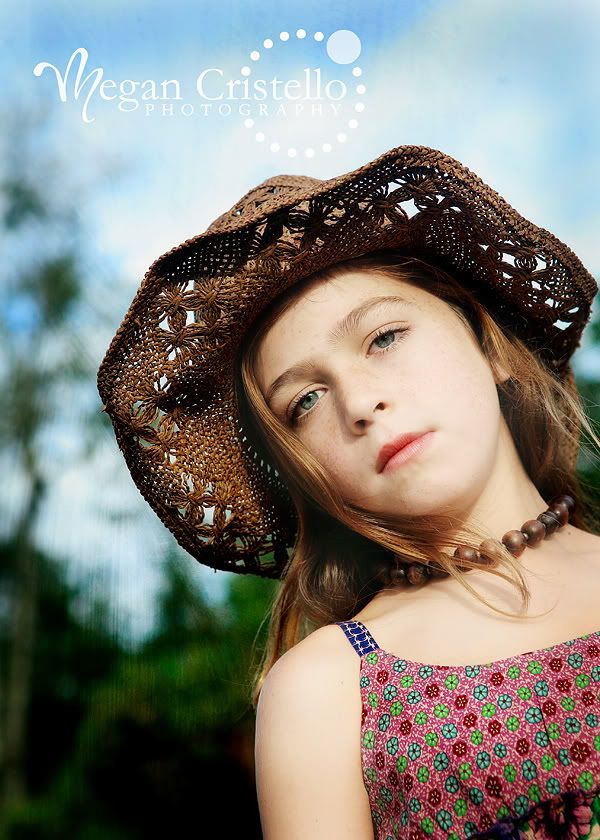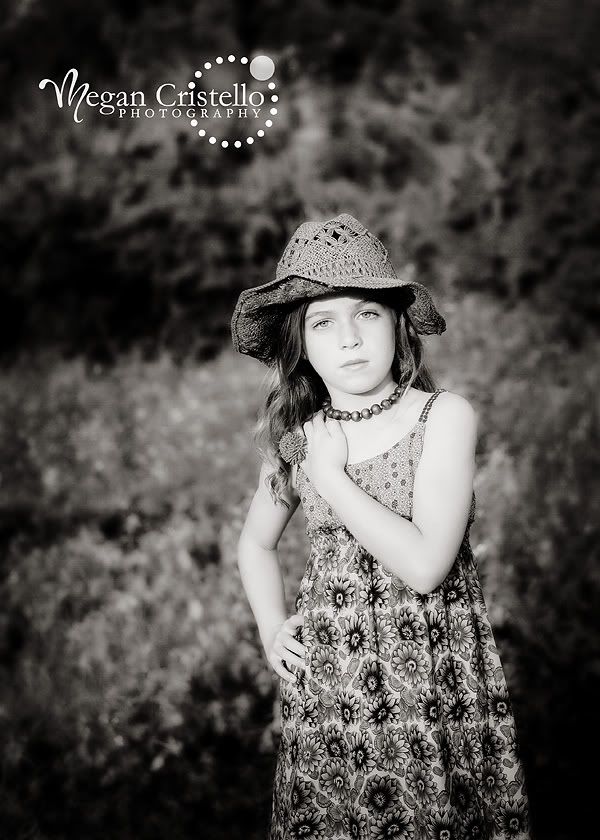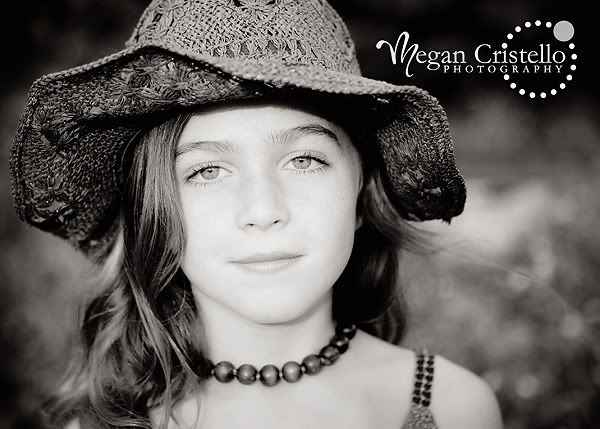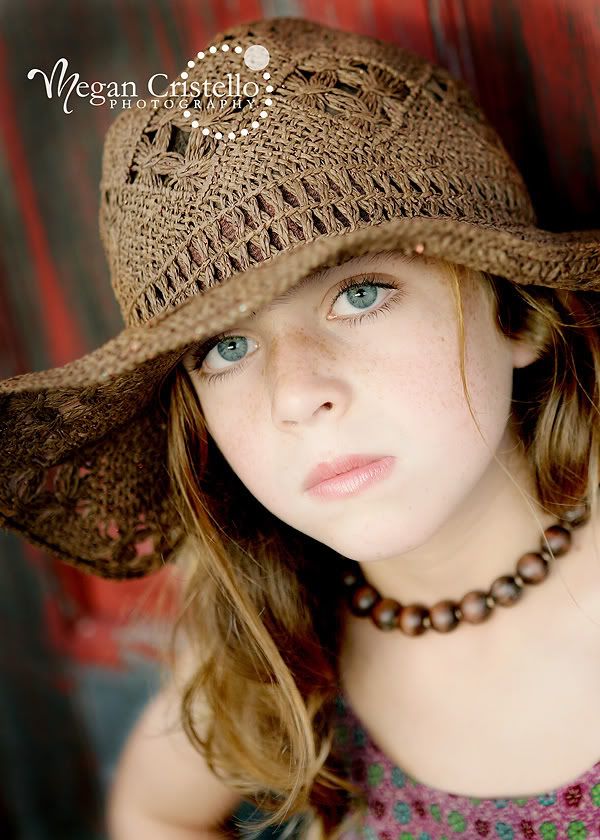 So..not sure what happened here...but I added this post..and BAM..all of my sidebar stuff, got bumped to the bottom of the page..UGH~! It's way too late, and I'm way too bagged for me to figure this out now..but just so you know..I will lay in bed tonight and worry....stuff like this drives me...I know, I know...it's a sickness...Can't wait for my new blog-O-rama...have someone working on one for me as I type...Yay me~!