All dressed and ready, a lucky little leprechaun, a blueberry girl, and a hamburger w/ a side of fries..set out to score way too much candy...It was cold tonight, the first time EVER, that I can remember it being cold on Halloween..it was quite nice. We started out..all was well. First house, giant pixy sticks..ahhhh yeah.. kids on scooters zip past us...second house...M&Ms and a fun size Milky Way..not to shabby...a few family's in golf carts ride down the street..third house...Dum Dum Pops..ok...And then he announces..."MOM..I'm done..let's go home! My feet are tired of walking..Why didn't WE bring out the golf cart???" Ummmm...maybe because we don't own a golf cart. Adler was done, feet aching...after three houses..he wanted so bad to get home to devour that pixy stick..but on we dredged..much to his dismay...
Piper...was concerned all night, that she would get "sugar bugs" if she ate to much candy..and at some point..she declared that her teeth hurt...and she let us all know..that the moon tonight..was a quarter moon. It wasn't. Adler screaming, I want to go home..Piper saying NO..it's treatin' time...on we went...
Raygan and Sayler stayed a few houses ahead of us..wanting to look "cool"..appearing that they were on their own..but at the same time..still afraid to get to far from me...running ahead, but always looking back..two cool chicks..trickin' for candy..all "alone"....
I was freezing..it was windy..I kept eating Snicker's..
The oddest event of the evening came when the girls came running to me...waving a twenty dollar bill..they told me that the house had run out of candy, so they were giving away twenties...what the?? I asked which house it was...because I was debating making them return it..I mean really, how bizarre is that? But they didn't remember which house it was..hmmmm?!
We headed home..Adler broke into his pixy stick..he didn't like it..Piper was screaming that her teeth hurt..and the girls poured their stash out and started the trade-off...
They had a blast..way too much candy...
Aching feet, sugar bugs, golf carts, quarter moons, pixy sticks, freezing, twenty dollar bills...
My kids, smiling faces...lovin life...on Halloween night~!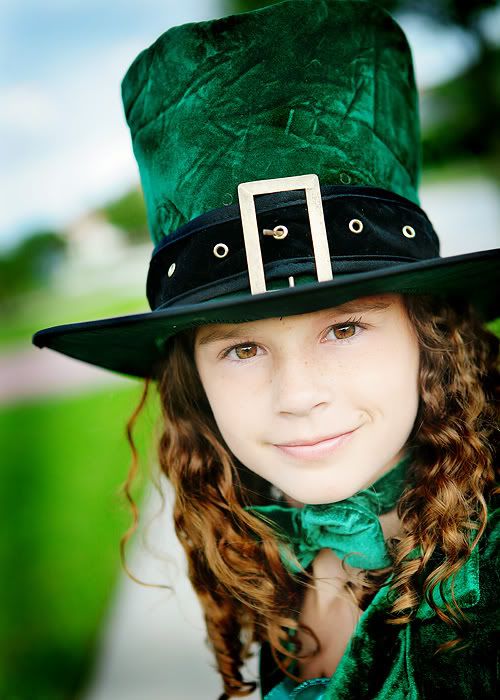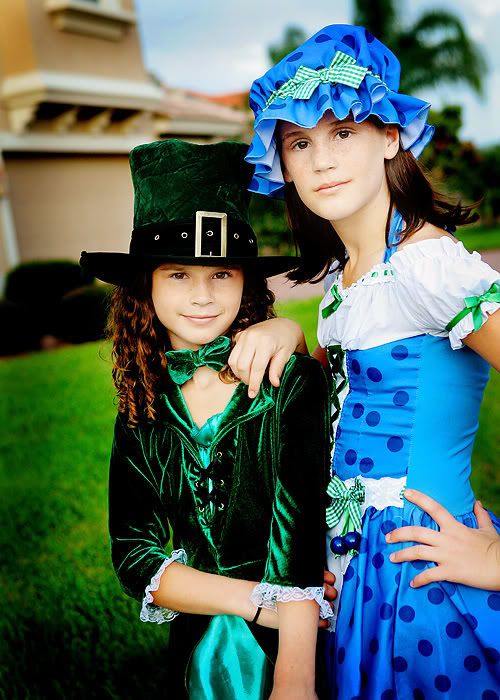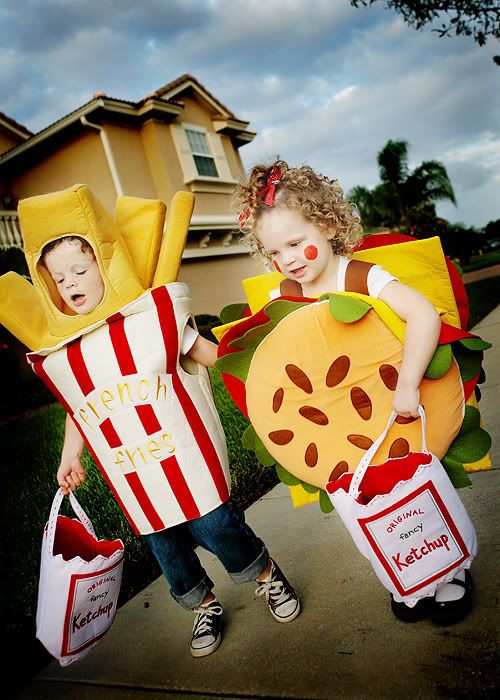 Me and my girl..and yes..it was super windy..that would be the reason for the fly-away hair...